Welcome to the new CFMA website! Please note, before you can register for CFMA education or the conference you will need to login to your CFMA account. If you don't have an account, you can create one for free.
More Info
Meet The Team
---
2021 - 2022 Board of Directors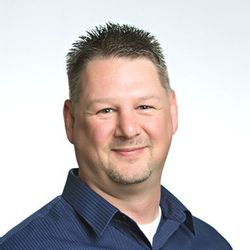 President
Steve Wilfong
Owen-Ames-Kimball Co.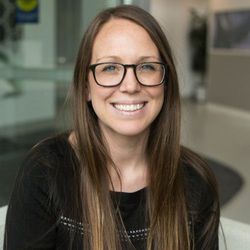 Vice-President
Jamie Montague
Feyen Zylstra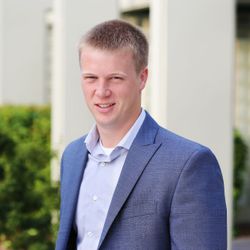 Secretary
Ben Herrema
Kent Companies Inc.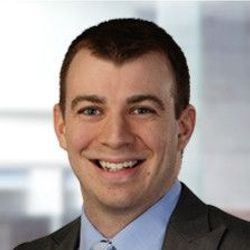 Treasurer
Sam Stafford
Crowe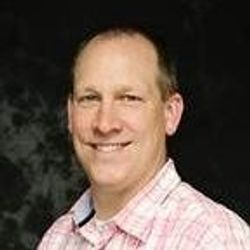 Past President
Scott Bishop
Buist Electric, Inc.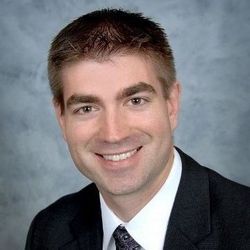 Director
Steve Johnson
Vander Ploeg, Bergakker & Associates
Director
David Coates
Grand River Construction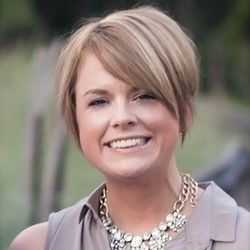 Director
Jennifer Price
Rockford Construction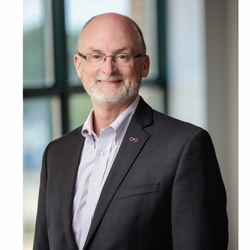 Director
Mike Waalkes
Lighthouse, An Alera Group Company