Regional Conference
---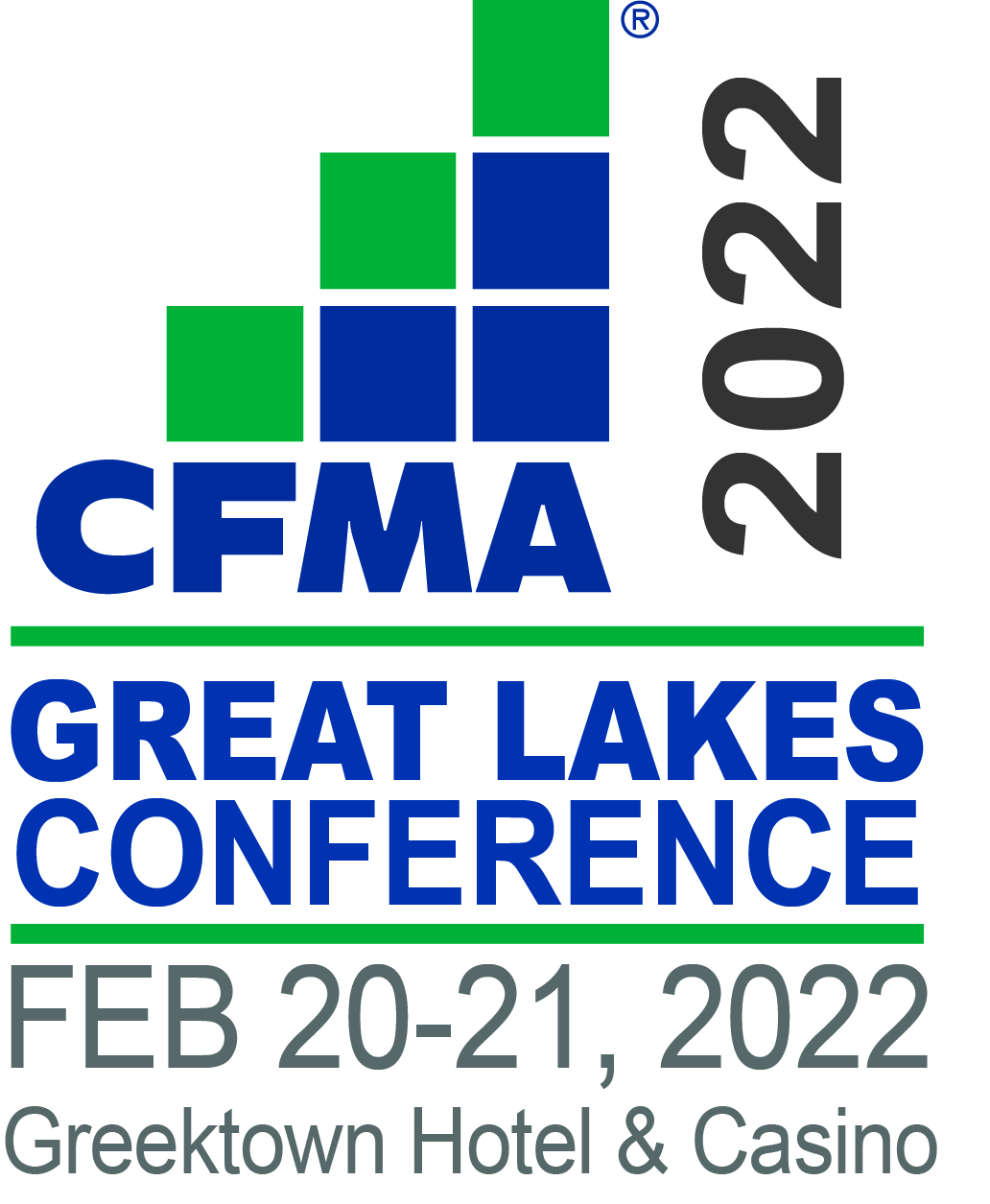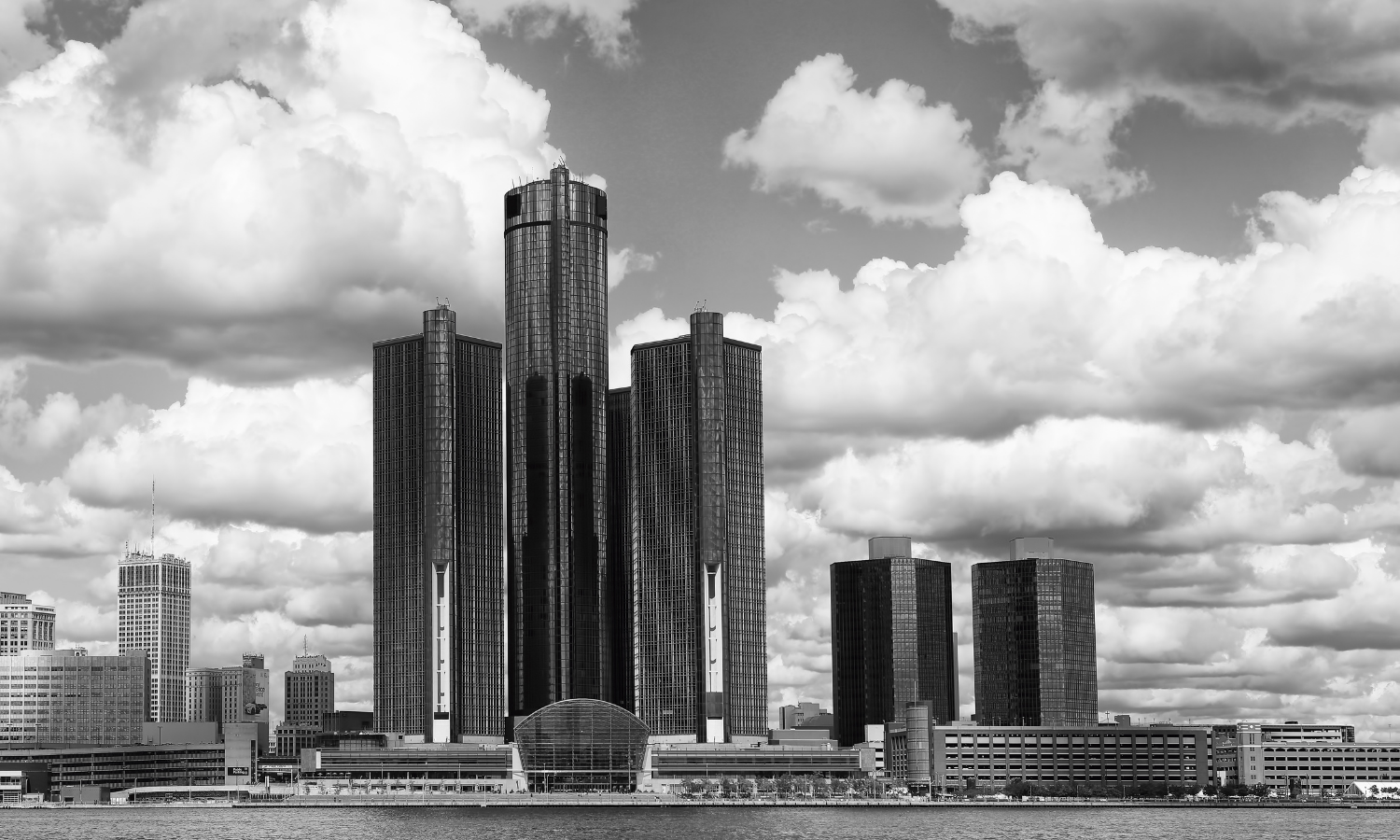 The Inaugural Great Lakes Construction Conference will be in Detroit on February 20 & 21, 2022 at the Greektown Hotel & Casino. The Conference is hosted by the following CFMA Chapters: Metro Detroit, Lansing, Western Michigan, Southwest Michigan, and Northern Indiana, and will have attendees from these Chapters as well as from the Great Lakes Region.
We are expecting to have two great days of training for CFOs, Controllers, and other leaders of within the construction industry. There is great value and opportunity in being part of this exciting event. We hope you will join us!
Registration Details
Registration questions? Contact Kelly Dando
at greatlakesconference@cfma.org
Cancellations must be received by February 7th. Replacements are allowed.
Sponsorships Available!
Sponsorship Questions? Contact Ben Osborne
at Ben.Osborne@huntington.com or 734-777-0581
Hotel Information
Greektown Hotel & Casino
1200 Saint Antoine St, Detroit, MI

Rate per Night: $150
Block cut off date: January 30, 2022
Use CFMA2022 when reserving your room.