ESOP's: An Ownership Alternative for Construction Companies
Feb 15, 2024 - 12:00 PM (ET) - Downtown Market, 435 Ionia SW, Grand Rapids, MI 49503
Hosted by Western Michigan, Grand Rapids, MI
About this Event
Please join our chapter for an informative discussion about
Ownership Alternatives for Construction Companies
Topics Covered:
Ownership Alternatives Overview
M&A Overview
ESOP Overview
ESOP Transaction Overview & Debunking ESOP Myths
Dual Path Overview


Featured Speakers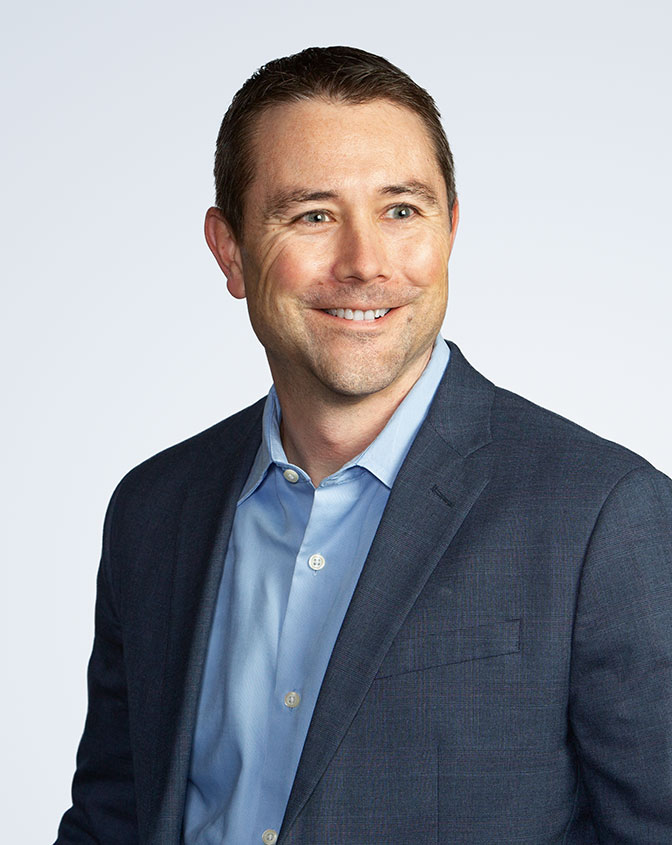 Justin W. Stemple, Partner
Michigan law firm of Warner Norcross + Judd LLP
Justin W. Stemple is a partner with the Michigan law firm of Warner Norcross + Judd LLP. Justin focuses his practice on employee benefits law, with a special emphasis on ESOPs and routinely represents ESOP companies and ESOP Trustees from implementation of an ESOP, ongoing consulting, amendments, DOL audits, and termination of an ESOP or sale of an ESOP company. He is a member of the State Bar of Michigan, The ESOP Association, the National Center for Employee Ownership, and the Michigan Center for Employee Ownership. He currently serves as Chair of the firm's Employee Benefits practice group, and as a member of the Board of the Michigan Center for Employee Ownership. Justin has taught a course for human resources professionals seeking a certified employee benefits specialist (CEBS) designation and an employee benefits law course to master's degree candidates at the Seidman College of Business, Grand Valley State University. Justin earned his undergraduate degree from Alma College and his law degree from the College of William & Mary School of Law.
Darrell Smith, Vice President
Prairie Capital Advisors
Darrell Smith rejoined Prairie Capital Advisors in 2021. He advises middle-market companies on employee stock ownership plans (ESOPs), corporate valuation, financial opinions and other investment banking advisory services. Darrell is responsible for providing project management services, corporate valuations and transaction analyses in support of capital structuring engagements including the following: ESOP implementation, leveraged recapitalizations, management buyouts (MBO), mergers and acquisitions ("M&A"), fairness opinions and other corporate finance-related topics.
Darrell regularly speaks at industry conferences and webinars, such as the Association for Corporate Growth and The ESOP Association, on topics including ownership transition, underperforming businesses, debt and equity raises and business valuation.